We are just back from a trip to Palm Springs that helped us fall in love with bungalows and particularly modernist flat roofed bungalows.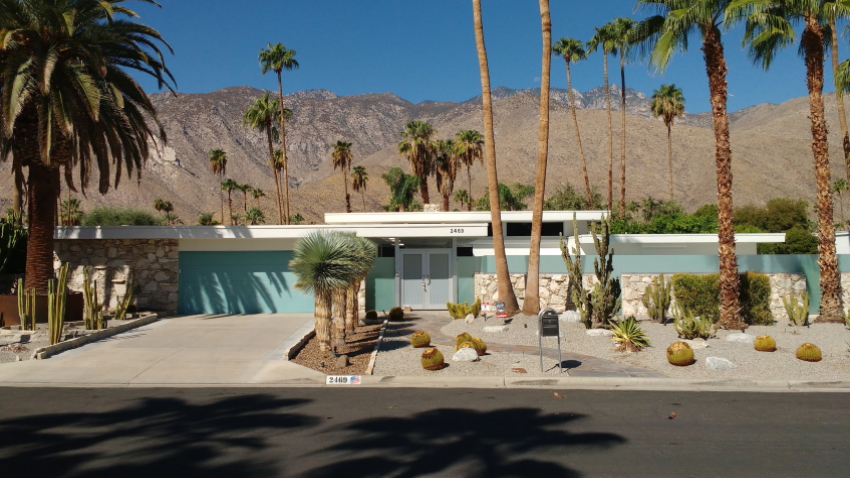 To make it absolutely clear, we are not talking about the plethora of dull tiled roof bungalows that were built in the UK in the 1950s, 60s and 70s that plague our suburbs and countryside. Whilst UK developers were busying themselves knocking out road upon road of uninspiring bungalows for empty nesters, Architects and designers in the USA were producing stylish single storey homes that were designed for modern living and entertaining.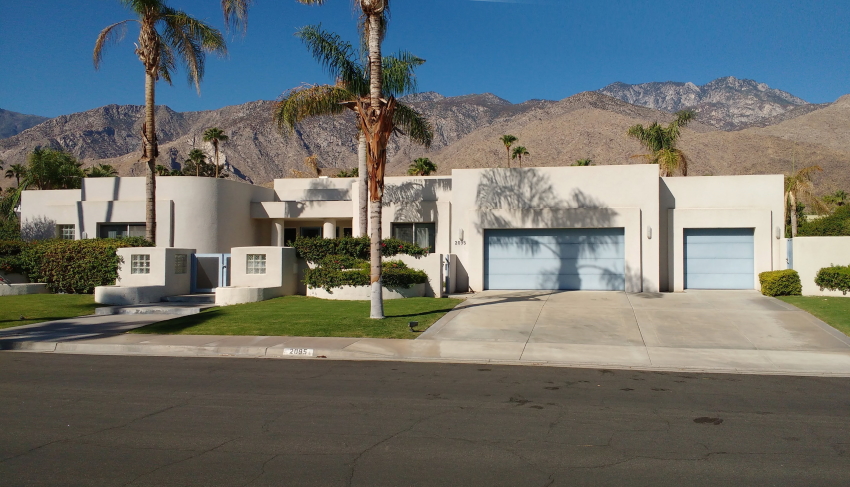 These mid century homes were typically built with privacy to the road frontage, had large areas of glass beyond, used natural and modern materials with clean lines that have a horizontal emphasis. Internally they have open plan layouts that blur the lines between inside and outside spaces. All of which sounds very much like a typical wish list for today's contemporary homes.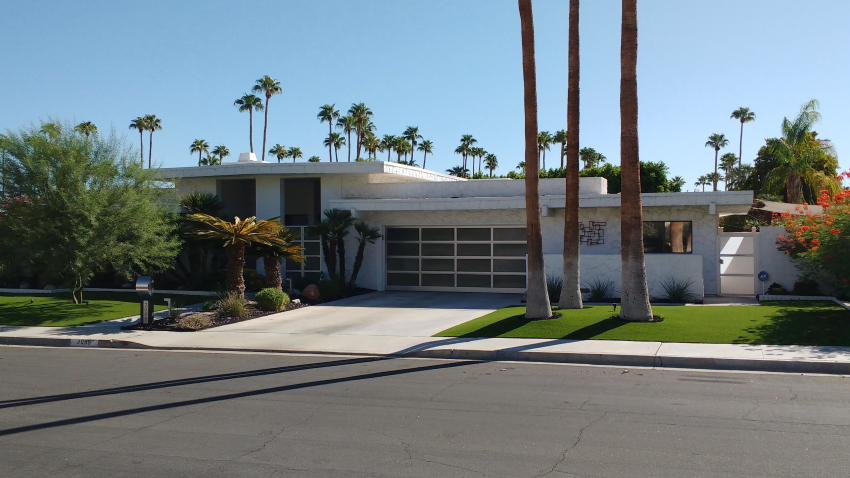 We appreciate that not everyone will get this, least of all the anti flat roof brigade who believe that no home is complete without a tiled roof, or indeed the people who think that each property should resemble the property next door. Whilst the homes in Palm Springs were designed to be low profile to allow amazing views of the mountains beyond, the same benefits of a low profile home which allow views beyond would be applicable in the UK. Indeed, we successfully won an appeal against a decision by the Isle of Wight Council to refuse permission on a project where we changed the design of the house from a pitched roof to a flat roof, by among other points, arguing that the design of the flat roof opened up greater views. Can you imagine the negative impact a pitched roof would have in blocking out the view of the landscape on some of these snaps that we took on our travels?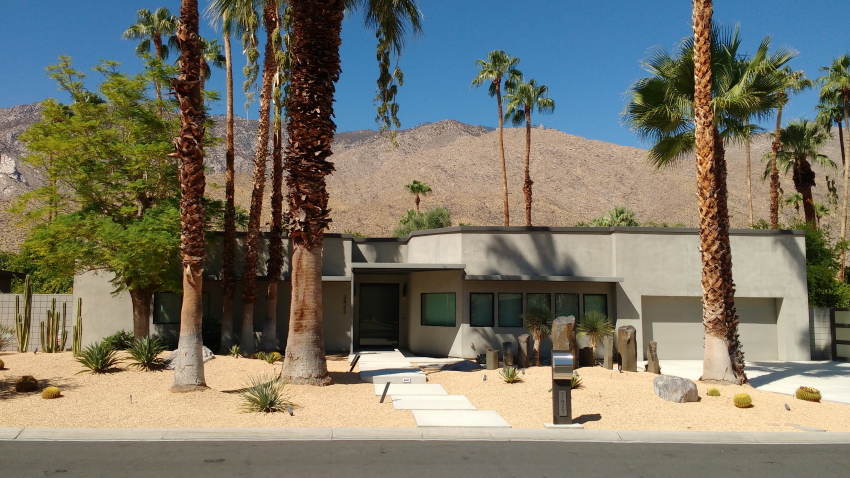 The modernist design has other benefits, flat roofs can cover any shaped floor plan and act as a simple unifying design element even when used with differing storey heights. Flat roofs are great for locating solar panels and cells out of sight or can even be constructed as a living sedum roofs for even better eco credentials. With all the rooms on one level, bedrooms can have side facing windows, which is not always permissible when bedrooms are placed on upper storeys. Space is not wasted by landings and staircases and storey heights can easily be increased in halls and major rooms of the property without repercussions to the upper level.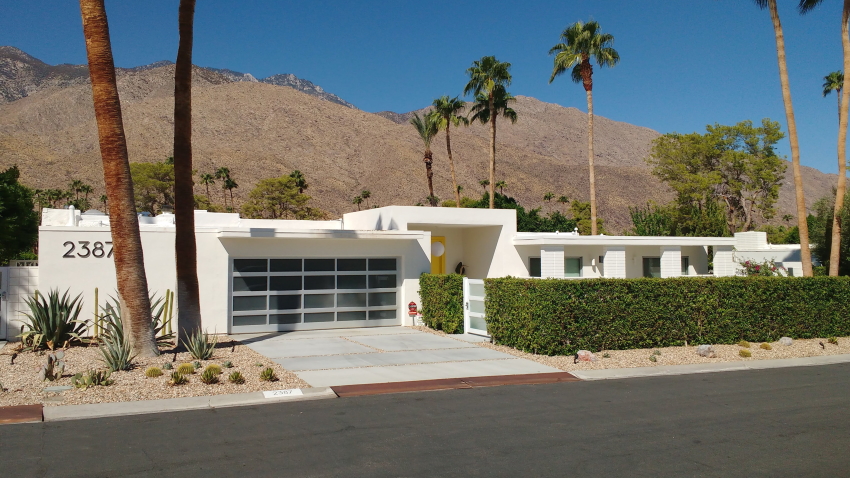 If you have a bungalow that you would like us to redesign as a contemporary modernist single storey home, please give us a call or send us an email to start a discussion about your ideas.