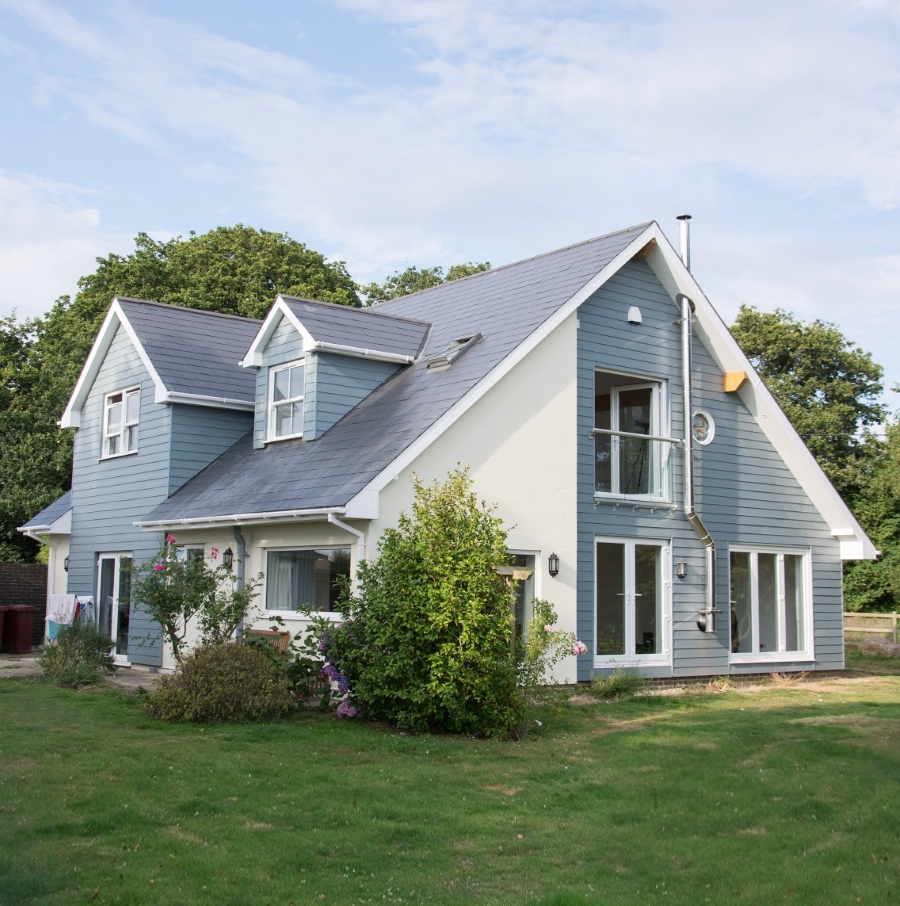 Consultation service
After providing us with an outline of your needs and aspirations each project starts with a design consultation. During the consultation we will listen to your ideas and objectives, evaluate your home and answer your questions. The feasibility of your project will be discussed, design options explored and regulatory issues highlighted. We will consider ballpark budgets and discuss site specific issues allowing you to gain answers to many questions relating to the design and the build process.
Whilst the consultation will be in depth, it would be a mistake to promise that a clear design solution will emerge from the visit, just like the designs in our portfolio, great design often takes time to evolve.
Our initial design consultation fee starts from £200.