Isle of Wight
With a clever first floor extension we transformed a 1960s bungalow on the Isle of Wight into a contemporary house.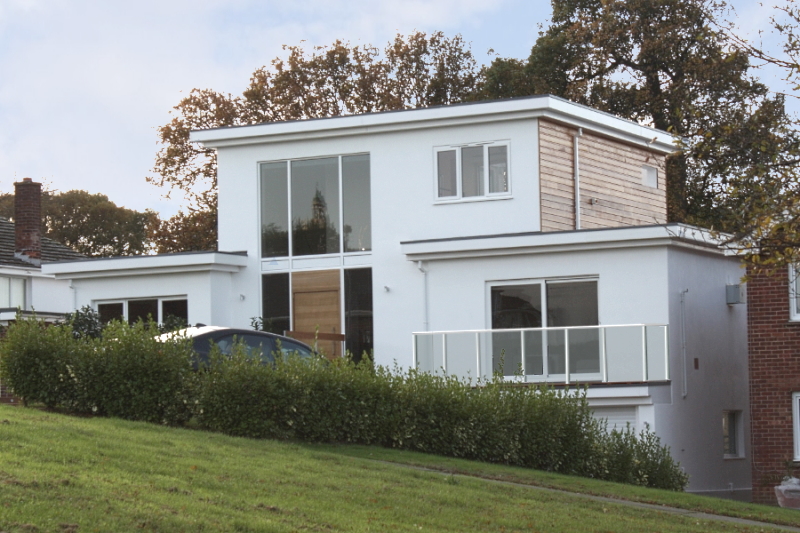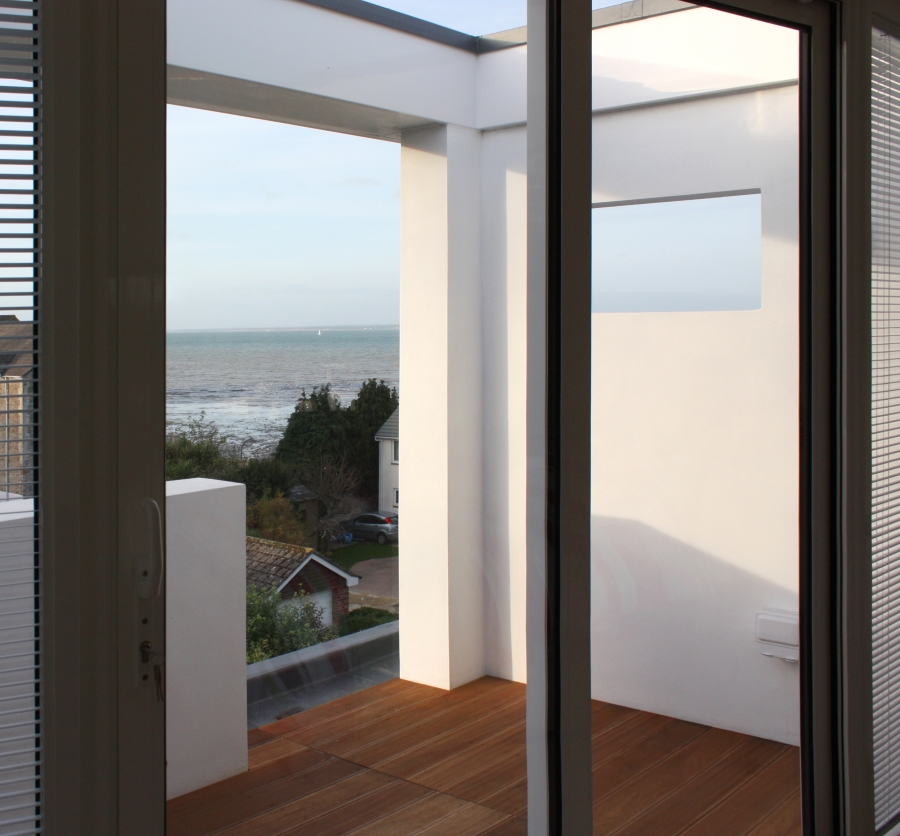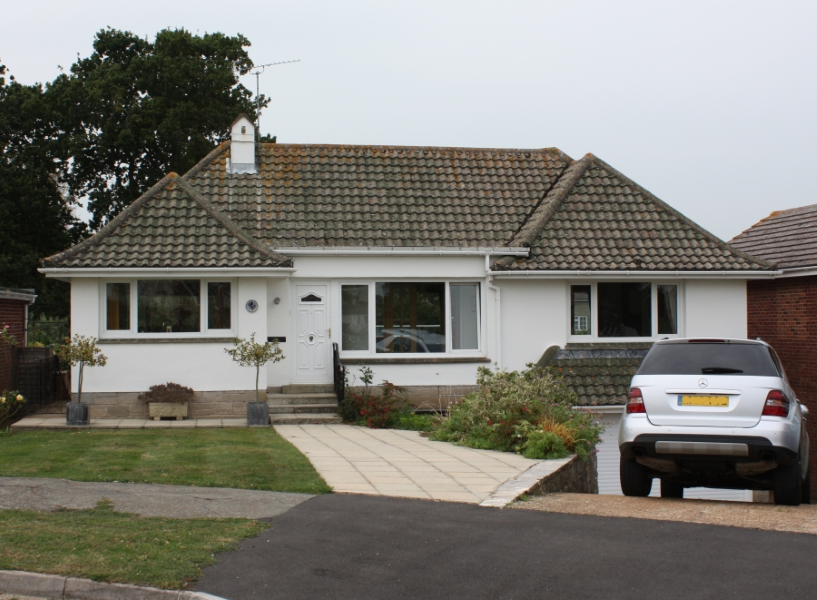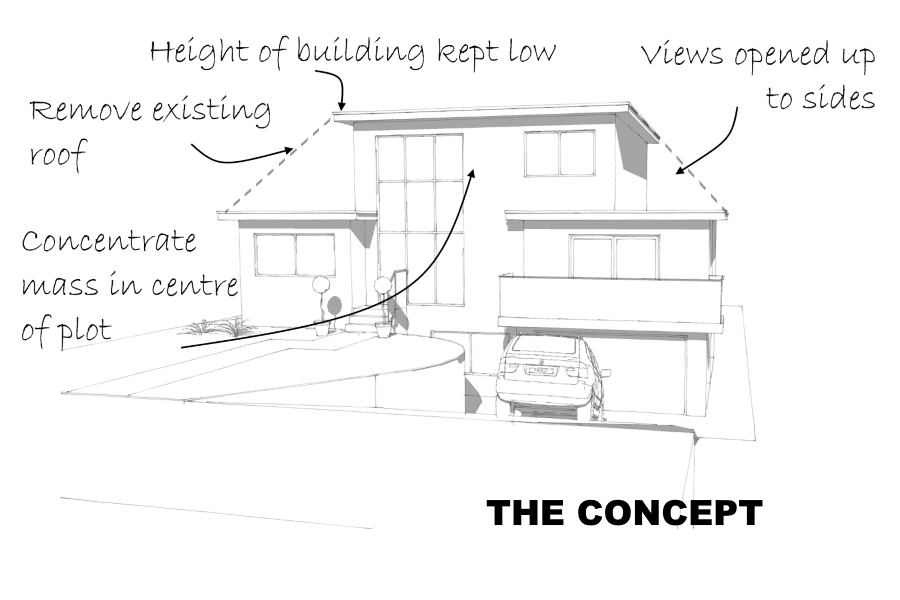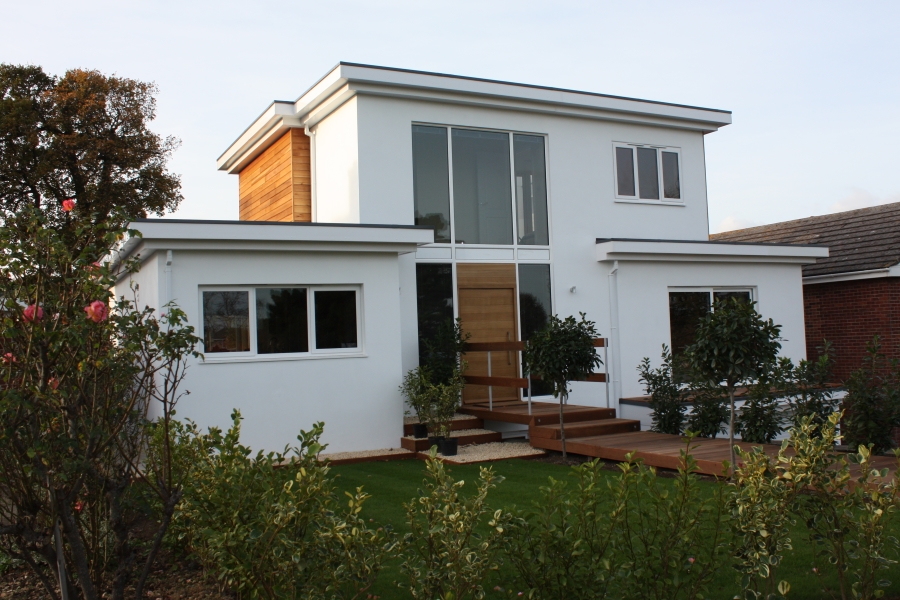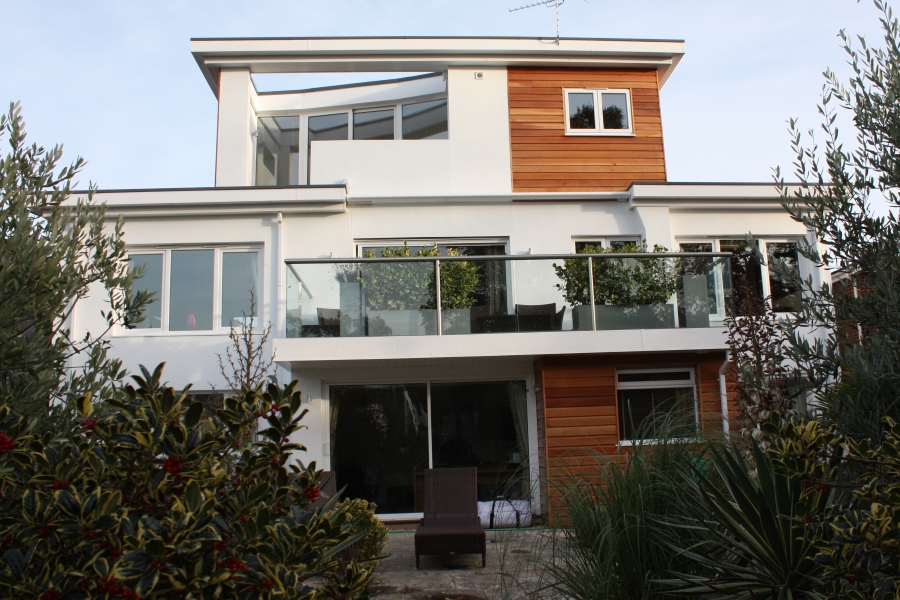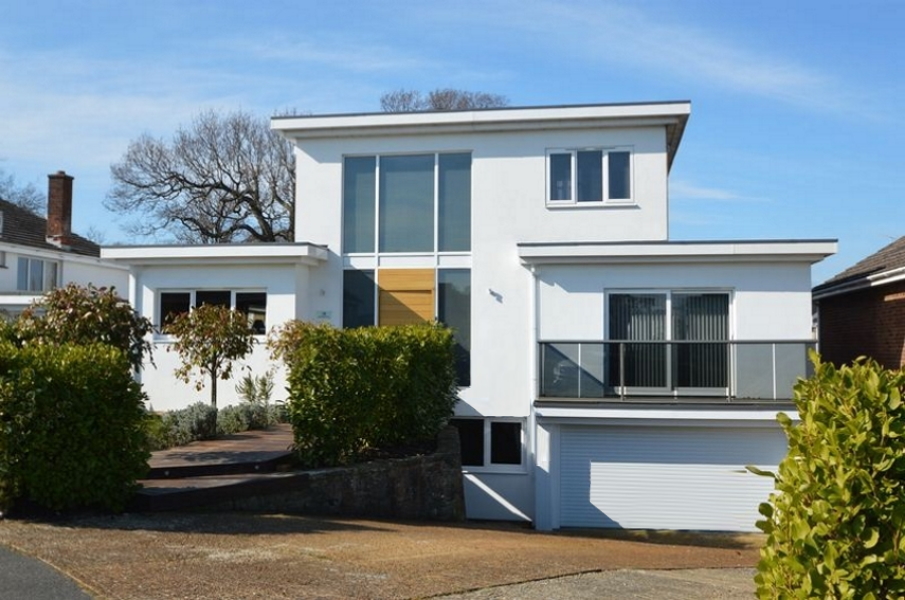 Remodelling and first floor extension
This project went ahead after we successfully appealed the local authority's decision to refuse permission. Our solution to turn this house into an aspirational coastal home was to remove the tiled roof entirely and add a first floor section to the central part of the house. Our clever design resulted in the overall height of the property being lower, whilst opening up visual separation with the neighbouring houses.
The first floor extension provided a penthouse style master bedroom and bathroom suite with a private balcony overlooking the Solent.
Before and After
Drag the slider to view the original property compared with the end result after the work was completed.