Rosevale
Adding a complete new storey to a tired bungalow has transformed it into a beautiful New England inspired family home.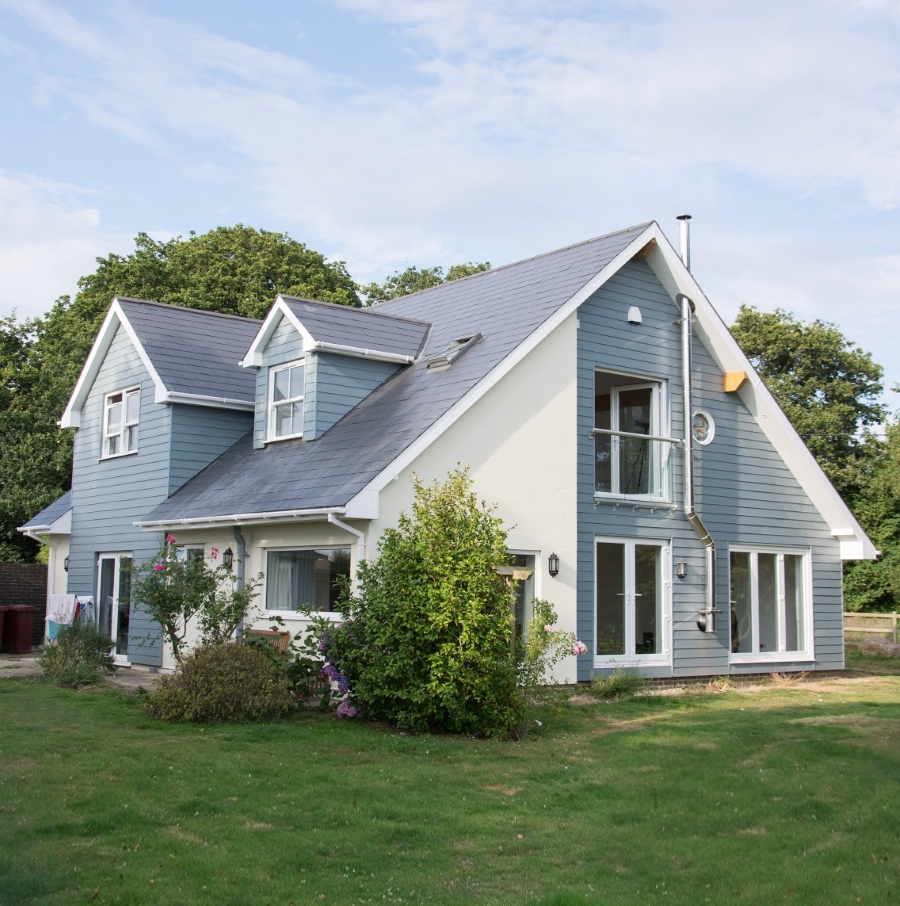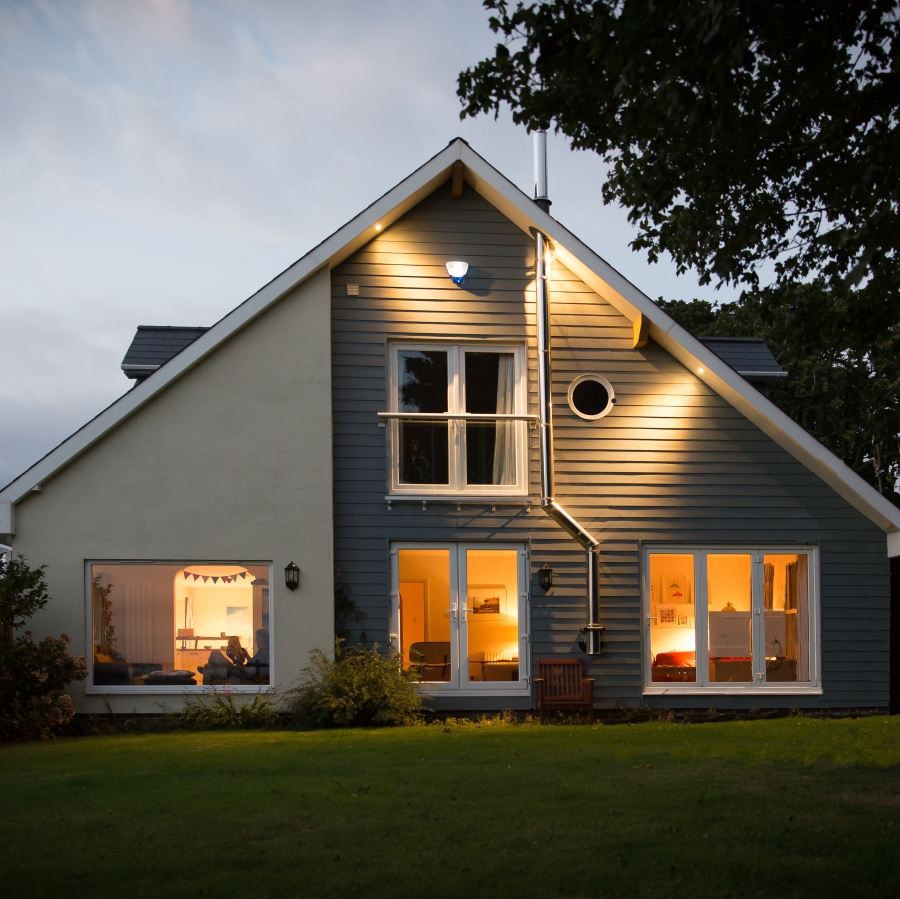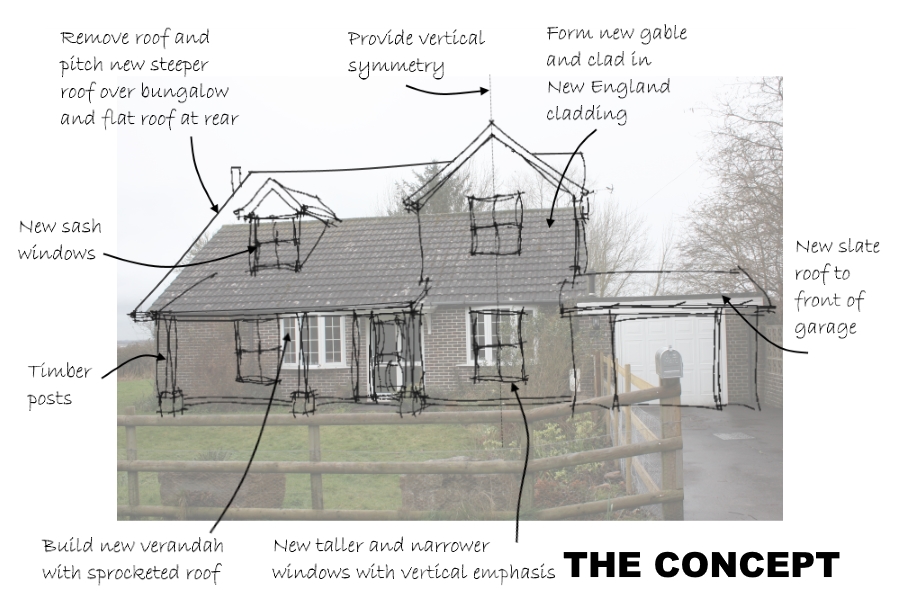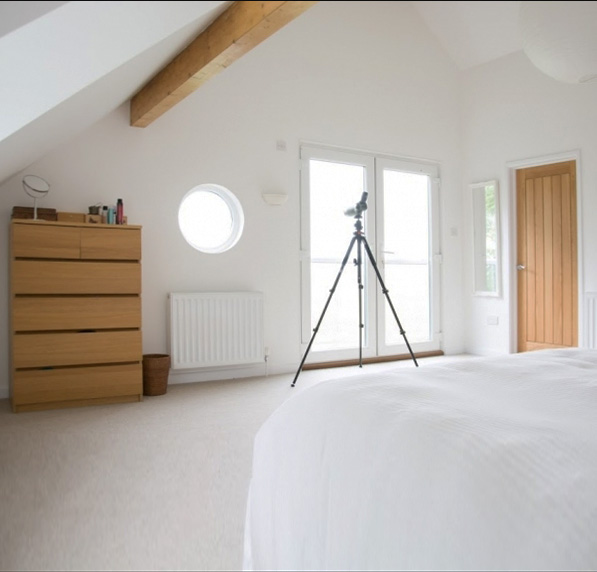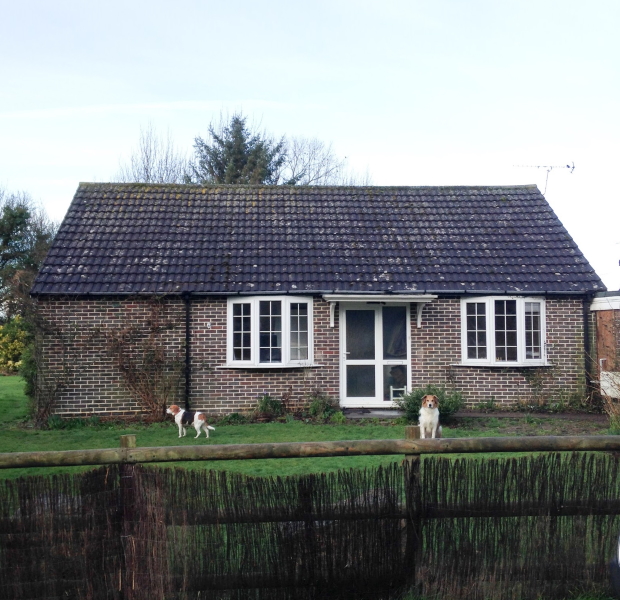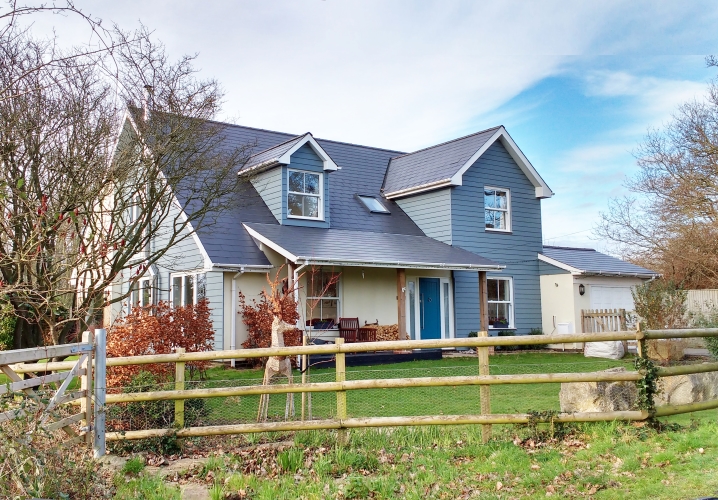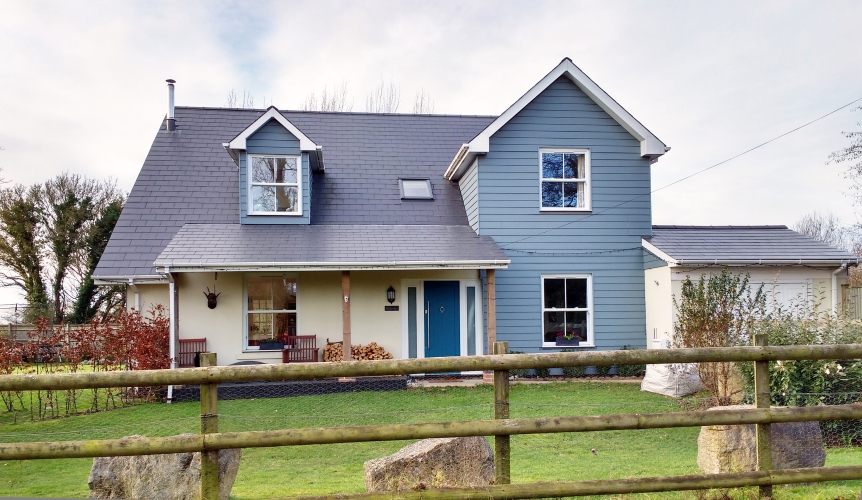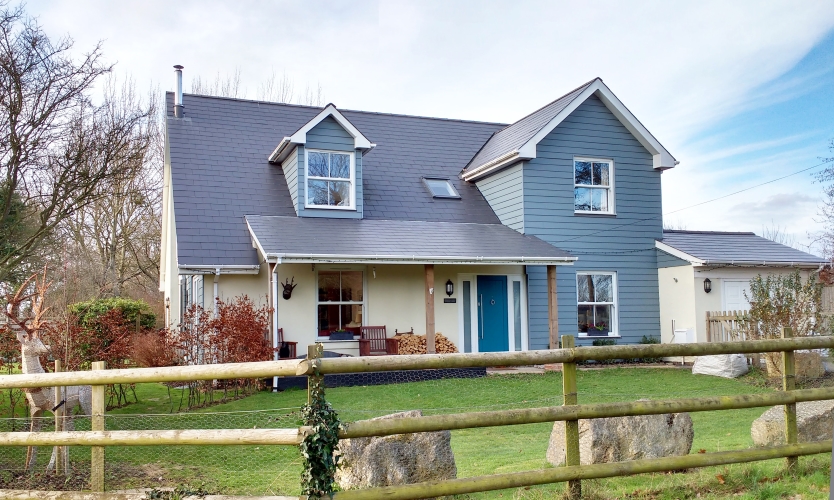 Remodelling & Extension
Working with the original footprint of the existing bungalow, we skilfully designed a new first floor that would take advantage of the location and added style and character to the house. Our approach resulted in a smooth process of obtaining planning permission which was granted without any obstacles and our technical plans and construction details allowed the Building Regulation and construction process to follow shortly after.
Introducing sash windows, steep gables, slate roofs, an open porch verandah and a clever use of coloured timber cladding have helped transform this bungalow next to the sea into a desirable family home.
Before and After
Please drag the slider to view the original house compared with the completed property.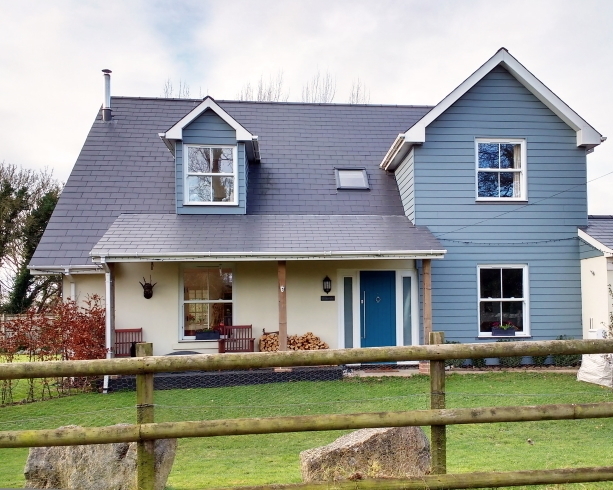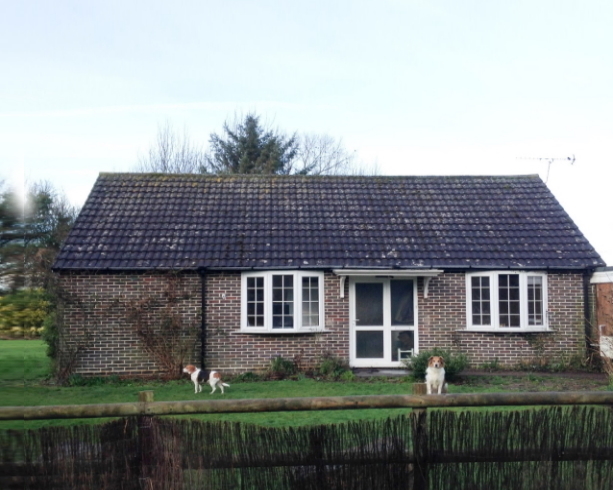 This project was featured in: