Rosevale
Adding a complete new storey to a tired bungalow has transformed it into a New England inspired family home.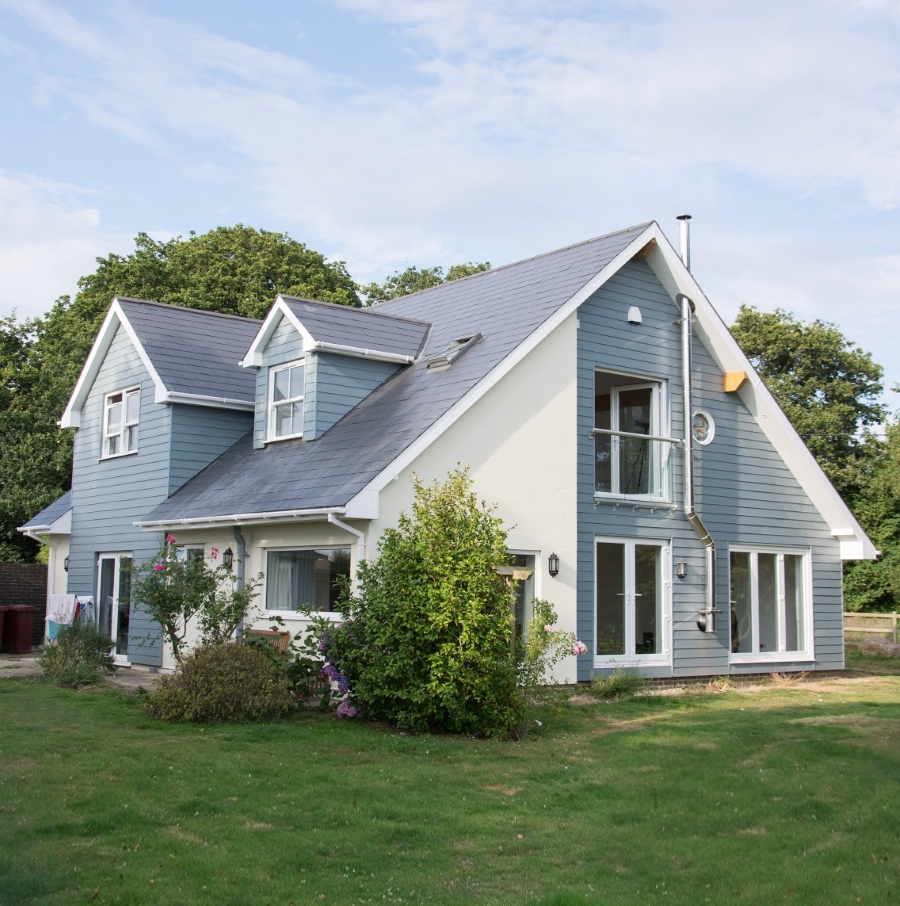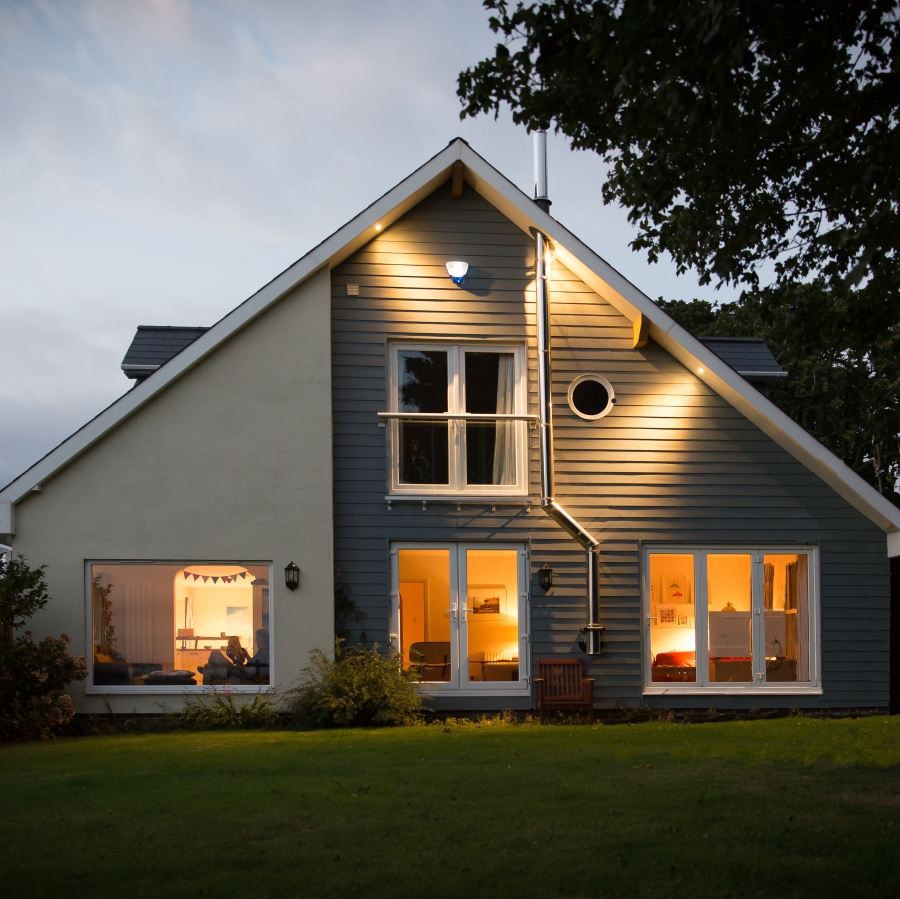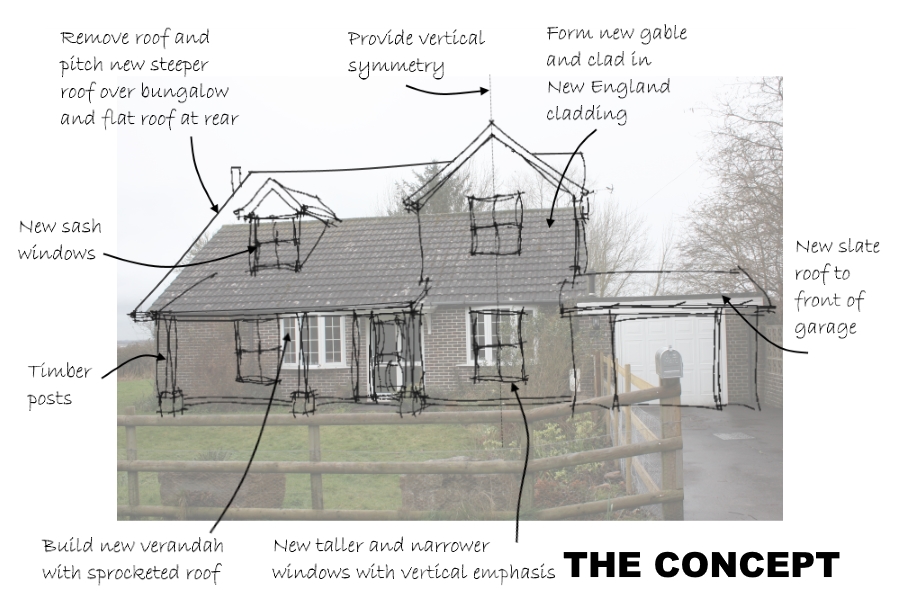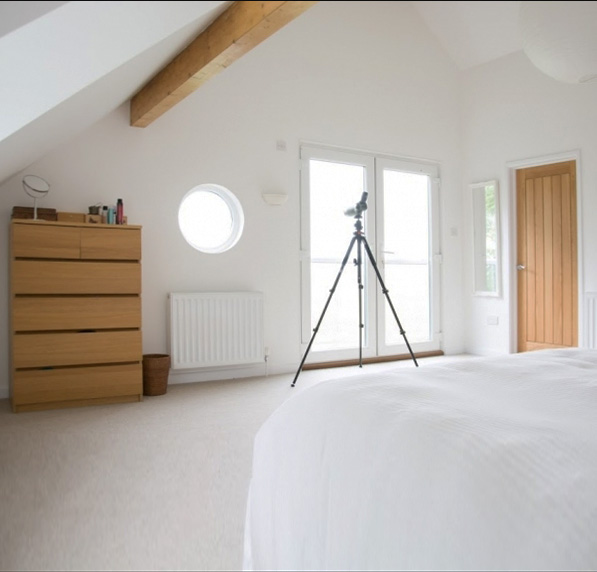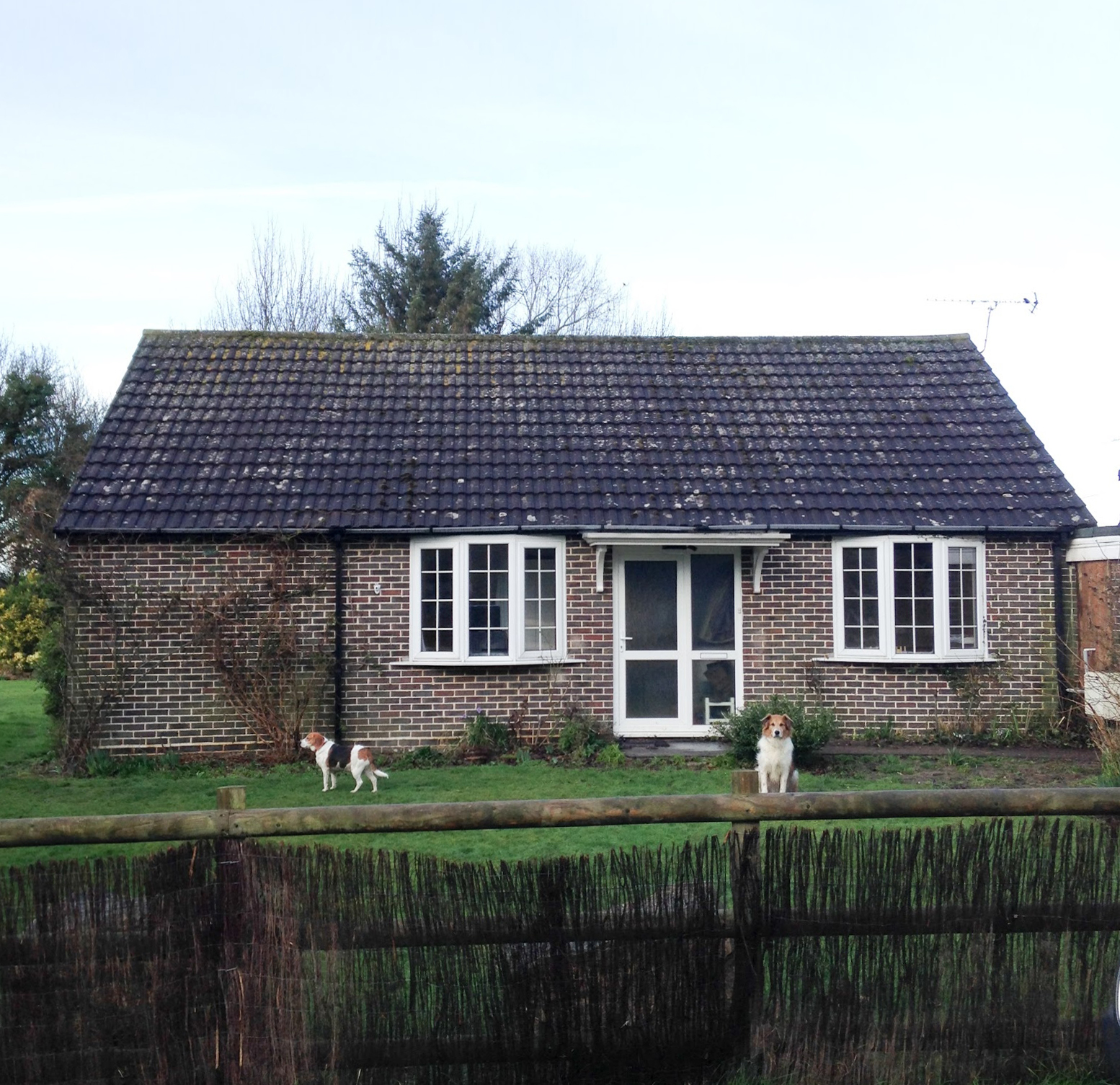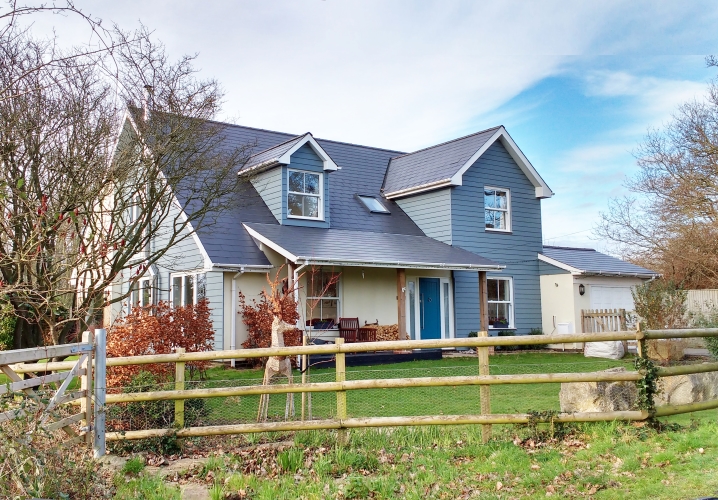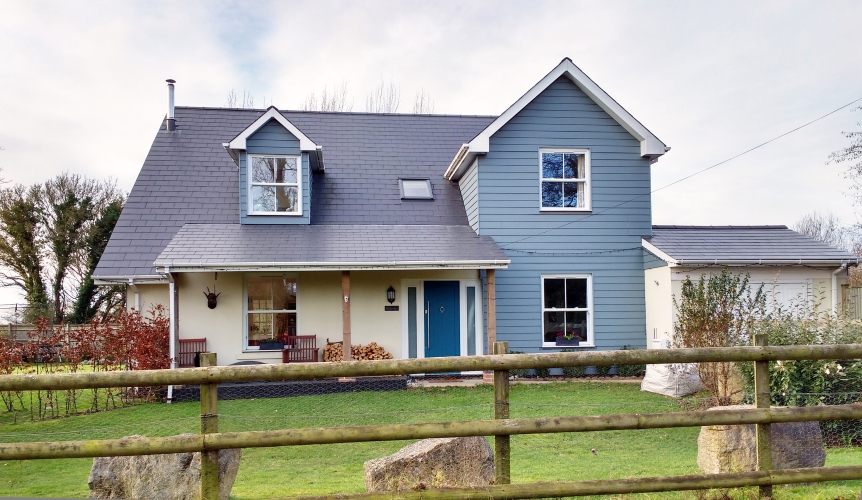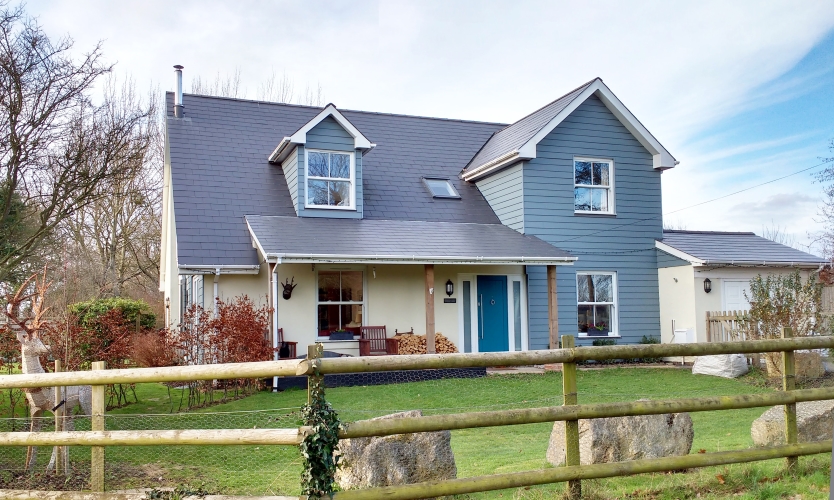 Remodelling & Extension
Working with the original footprint of the house we were able to skilfully design a new first floor that would take advantage of the location and the style of the house. Sash windows, steep gables and a clever use of coloured timber cladding have helped transform this bungalow next to the sea into a desirable home.
This project was featured in: