Titchfield Road
Careful reconfiguring of a former stable building, to bring it back to life as an elegant country home.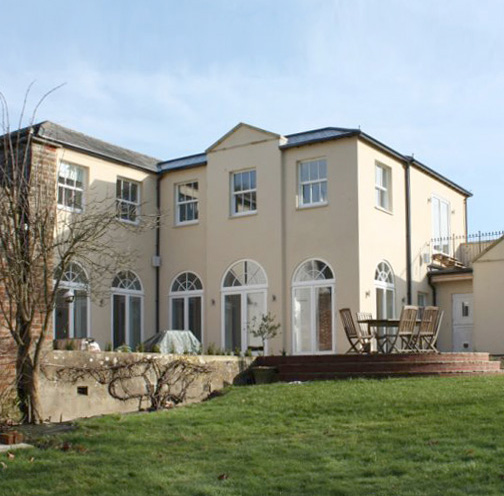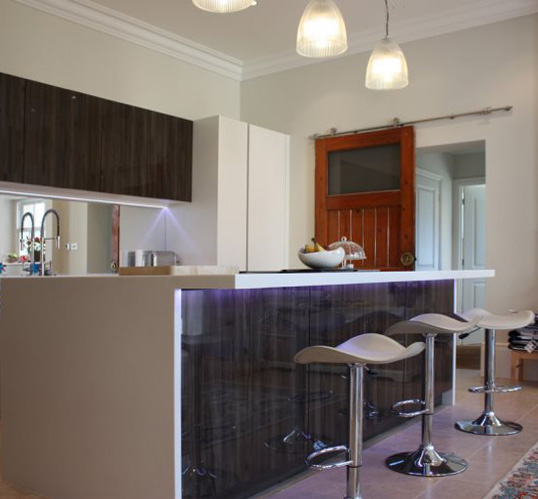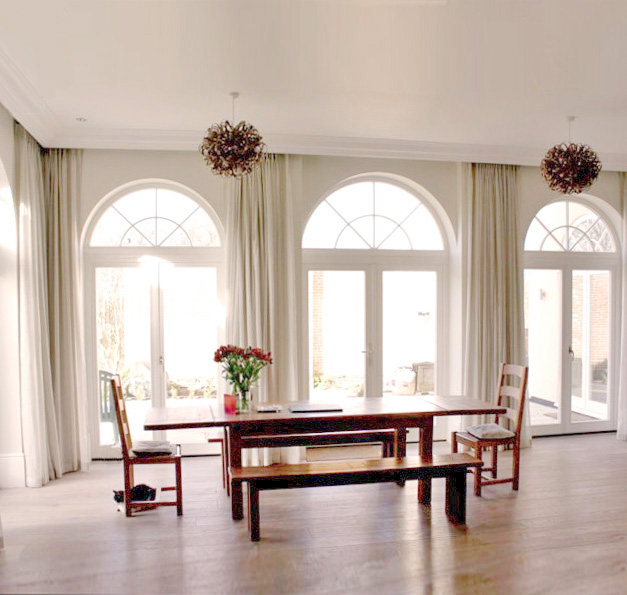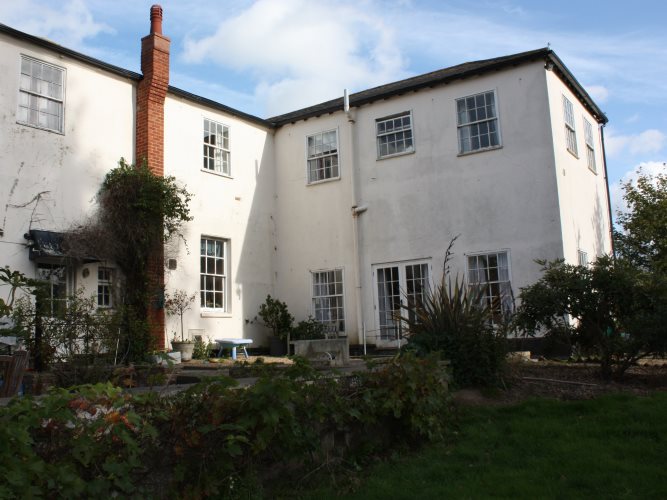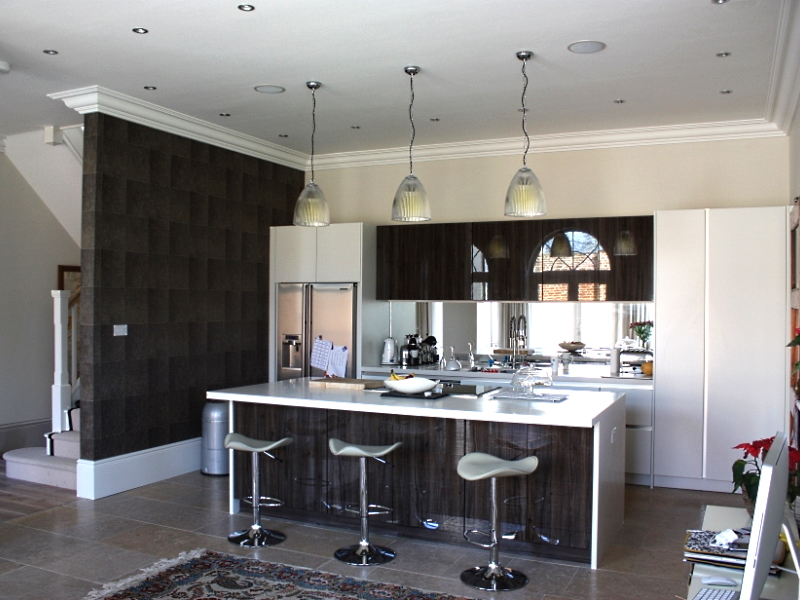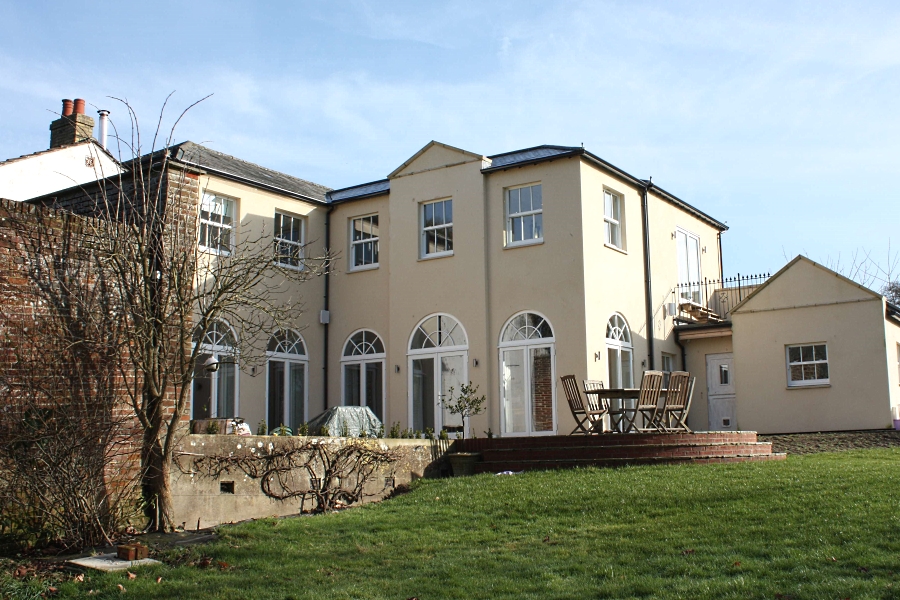 Remodelling & Extension
The original coach house which dates back to the 1800s had been the subject of an older conversion and an unsympathetic two storey extension in the early 1980s. Earlier discussions between our client and another designer had led them to a costly modern glass extension that ignored the roots of the property. We saw the potential beauty of the generous rooms and encouraged our clients to consider a more traditional design.
Our solution was to build a two storey extension alongside the earlier extension and open the two additions up on the ground floor. This approach allowed the kitchen to be relocated from the main house into the extension whilst freeing up the original house for a living room on a grand scale. Our design reconfigured both the ground and first floors and saw the relocation of the staircase and bathrooms.