Hill Head
Rethinking this 1970s home endowed it with space and character for a growing family.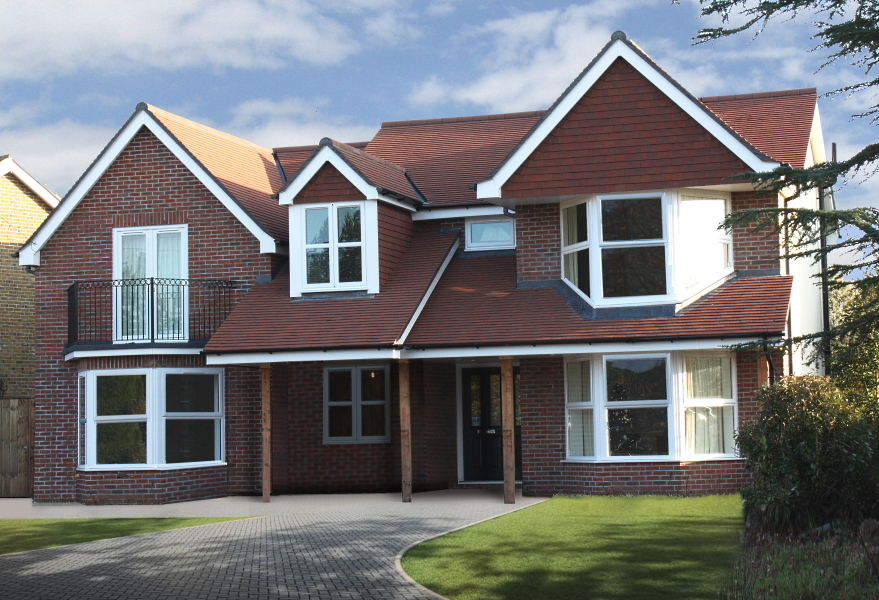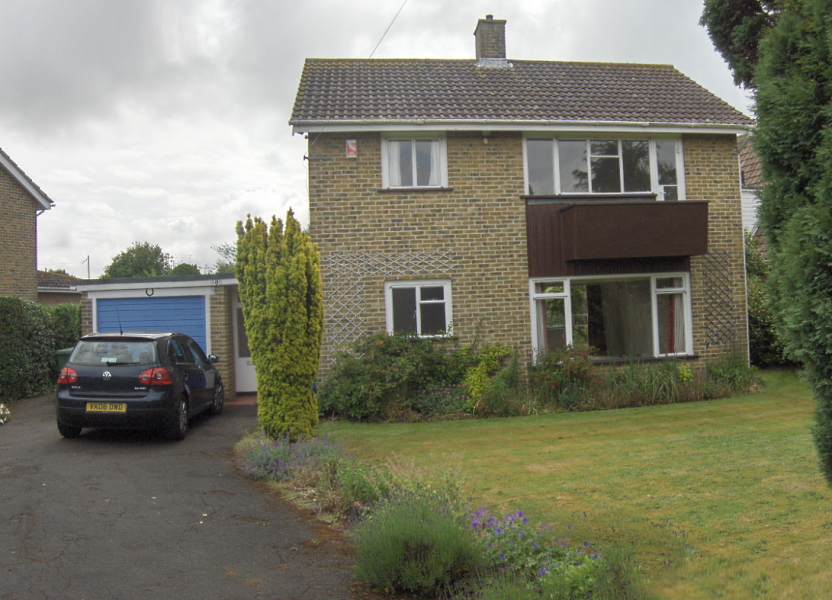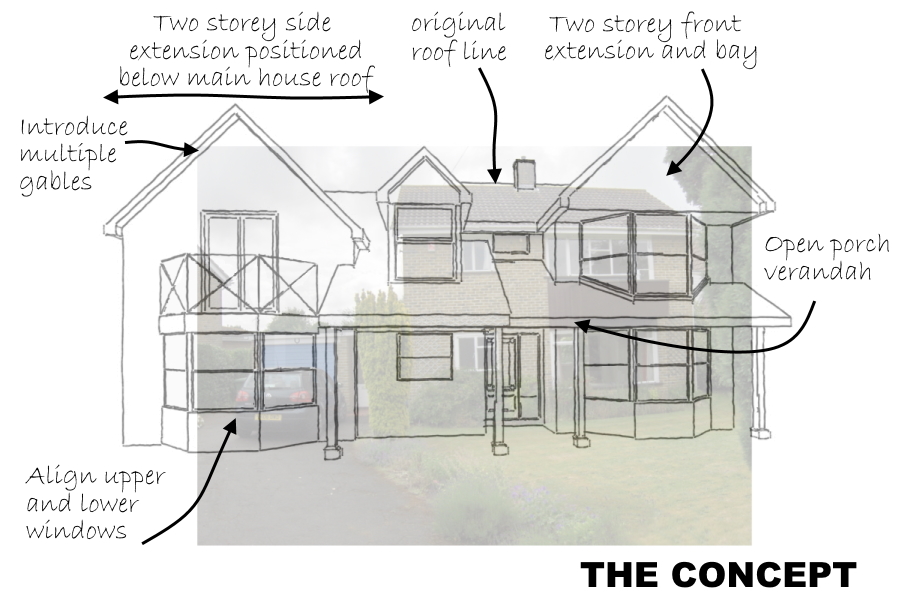 Remodelling and extension
In 2009 we gained Planning Permission and Building Regulation approval to remodel and extend a 1970s estate house in a traditional style. Our proposal introduced a mix of of gable roofs with varying eaves and ridge heights. Beneath the new roofs we added a study, separate dining room, a large open plan social kitchen, additional bedrooms and bathrooms.
Our design completely rethought the house inside and out with the staircase being repositioned and the hall extended to turn this estate house into a comfortable family home.