1930s House
The remodelling of this beautiful home has taken inspiration from glamorous Hollywood homes from the 1930s.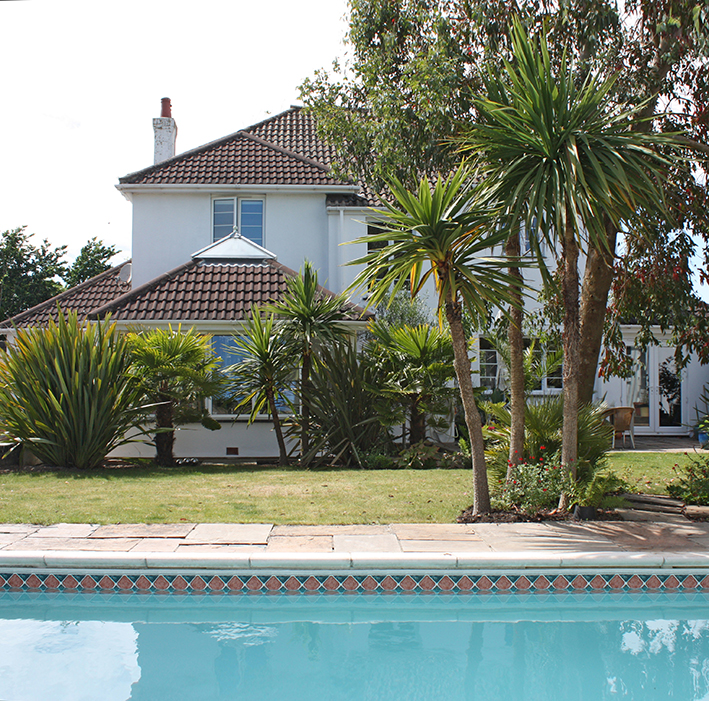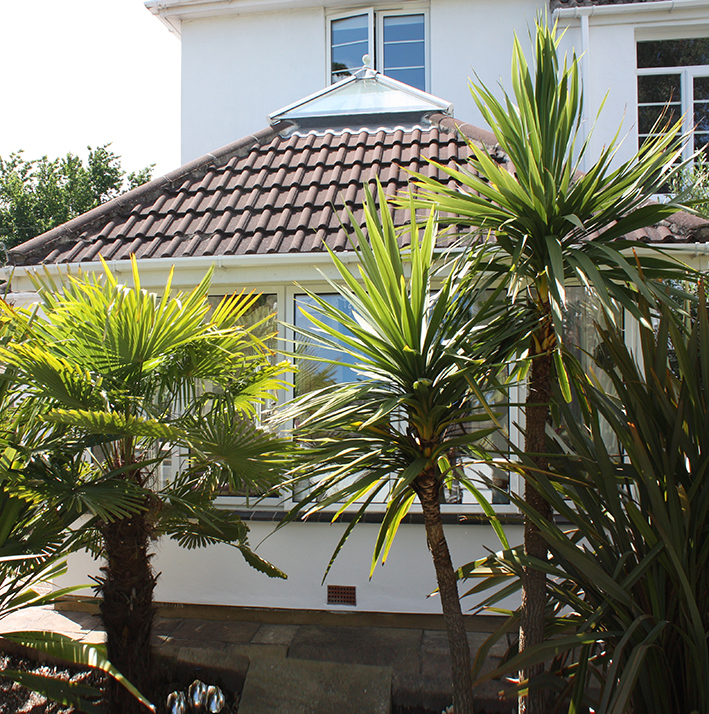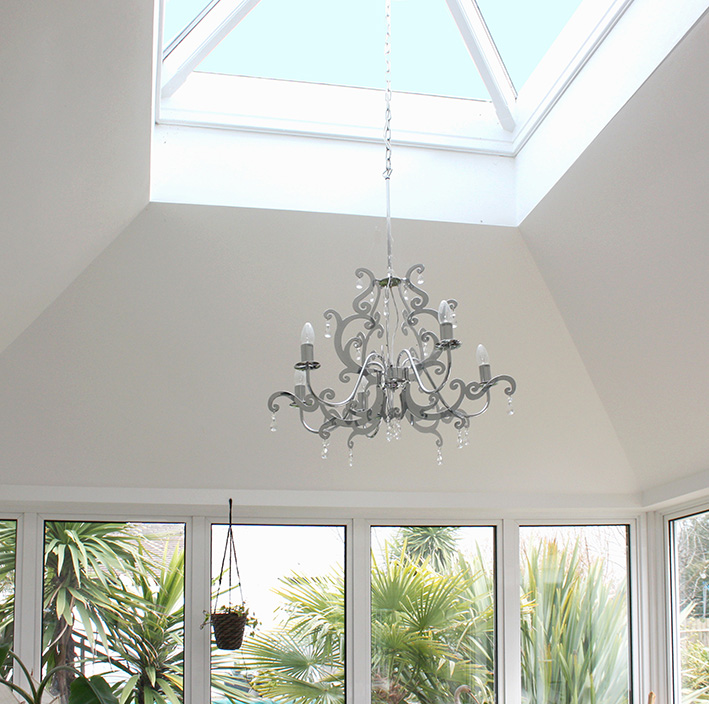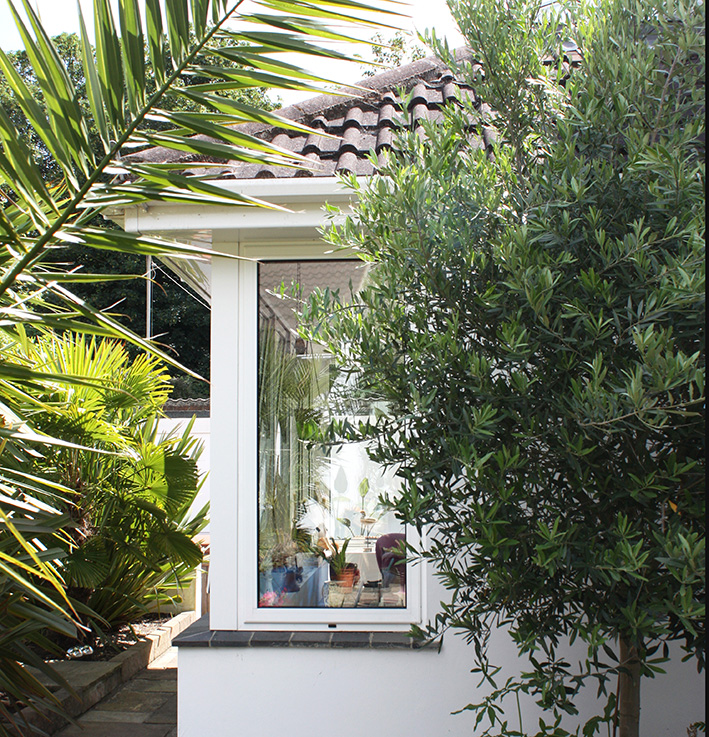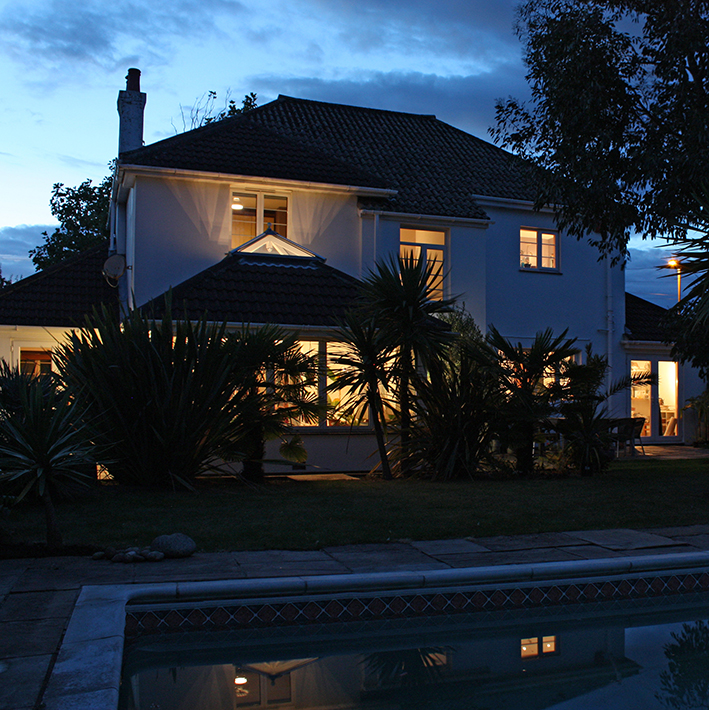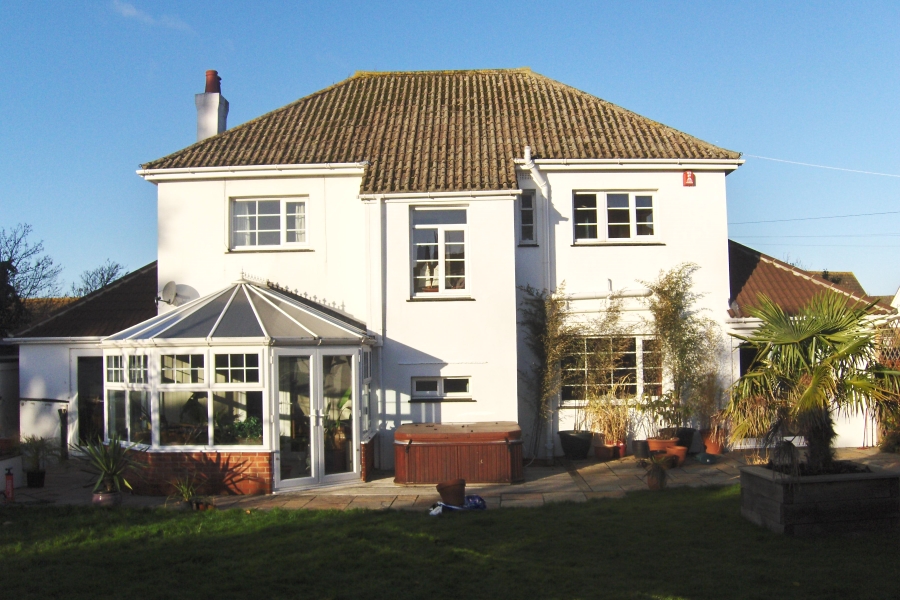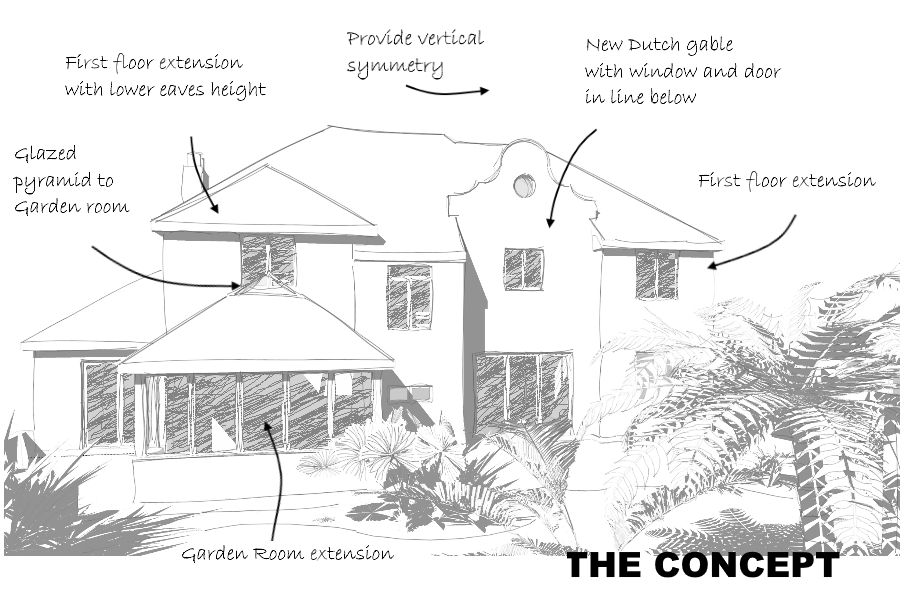 Remodelling & Extension
The first stage of work has now been completed on the remodelling of this beautiful 1930's home. The first stage has introduced a garden room with a pyramidal vaulted ceiling, topped with a glazed lantern and the bedroom above has been extended. The work also saw the landscaping of the garden to create a garden sitting room and a sunken spa area accessed directly from the garden room.
The second stage will extend a further bedroom, create an ensuite bathroom, introduce a utility and will relocate the kitchen. The final design includes a striking Dutch gable, summer kitchen and architectural planting which will endow the home with space and style.